Use 'ddate' to check your date: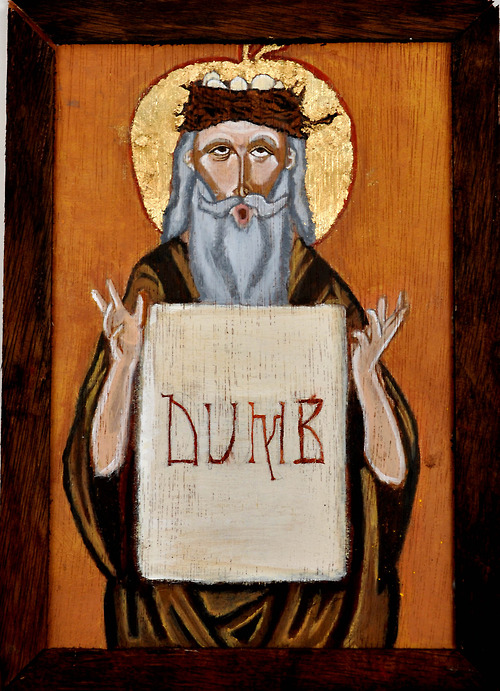 Maladay occurs the fifth day of The Aftermath. It is dedicated to Malaclypse The Elder. It is one of the five Apostyle Holydays.
What better way of celebrating the end of Bureaucracy (finally) than a game of Flip the Table!?
For added enjoyment why not leave all the paperwork/briefcases/bills/handgrenades that accumulated during that, the most vile month of the year, Bureaucracy right there on the table while you flip it??? (I know, right: so obvious. But some people choose not to see the obvious in hopes they will rather see the unobvious…but they're mostly just blind)  This may even be considered a symbolic gesture and, who knows, maybe someone will be enlightened (don't count on it though…)
Very little is known about Malaclypse the Elder, the namesake of Mal-2. The Principia Discordia merely mentions him as a "non-prophet" and that he was mistaken for a doomsayer when carrying a sign that read "DUMB". His Holyday is Maladay. malaclypse the younger claimed this day, but being that he was the younger, he may have lost out. On the other hand, move your feet, lose your seat.
Malaclypse the Elder has an even larger role in The Illuminatus! Trilogy than he ever did in real life, being that reality didn't get in the way of his activities in those books. In fact, he is an important shape-shifting character in the book, posing as Jean-Paul Sartre, Billy Graham, and the Devil. Continue reading →