Lingananda! Happy St. Mojo's day, the 5th day of Discord 3181!
On this holiday occasion, i'm offering a small portion of etymology of state citizenship; most probably you were not aware of the origins of its title (unless you've ever been a member of the male monasterial order of St. Ignatius). And in case you were aware, then, as it usually happens, you were instantly forgetting about that, affected by the angel spirits: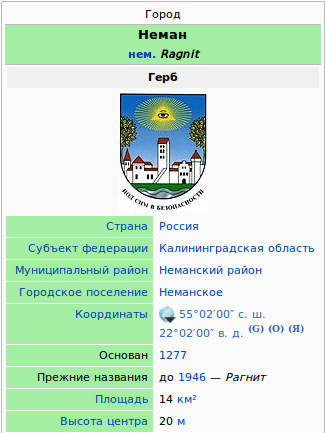 Ros' is a river in the territory of Ukraine, it's a right inflowing stream of Dnepr.
The river's rise is located by the village of Ordyncy, Pogrebishnsky district, Vinnitskaya oblast. The major towns that Ros' river flows across are: Belaya Tserkov, Boguslav, Korsun'-Shevchenkovskiy. There are four hydroelectric power stations situated on the river.
According to some history scientists, the origin of the name Rus' is connected to Ros', and this way indirectly the name Russia. The rivers Ros'ka, Rosava and Rastavitsa flow into Ros' river's basin. The Polyan tribe was living at the shores of Ros'. In the times of the Ancient Russian state the Poross defense line was established along the north shore of Ros', it was supposed to protect the south borders against steppe nomads' raids.
Ros' (Polish Roś) is a lake in Poland, on the territory of Varminsk-Mazursk voevodstvo. The area of water surface is 18,88 km².
Ross', Ros' (Belarusian Ros') is a river in Grodno oblast, it's a let inflowing stream of Neman. It length is 99 km, basin area 1250 km². Continue reading →