The following image vividly displays the core of the math conspiracy: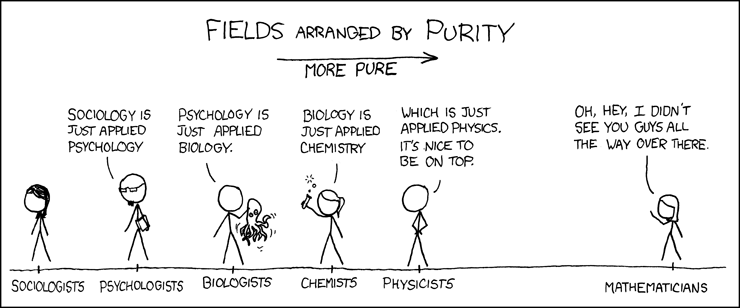 This hoax is intended by academical scientists for their profit. In Russian tradition, recruitment into this conspiracy is initiated by reciting «The Math is the queen of all sciences». In English tradition, as you can see, this conspiracy is included into the term of «Purity». To get to the core and sort out the conspiracy it is enough to make the math become a vaillain of science, or simply sort sciences by their «durity»: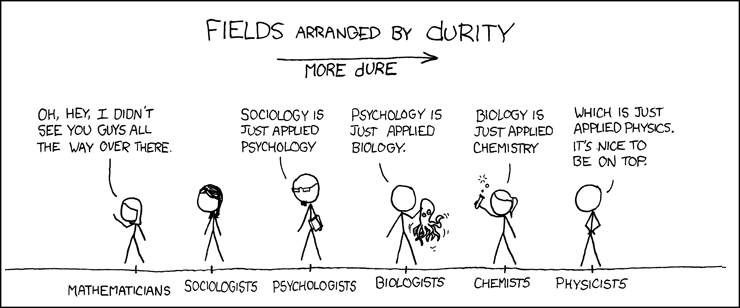 Because of their royal disdain, mathematicians ignore the results obtained by other scientists, which results in a hypercube: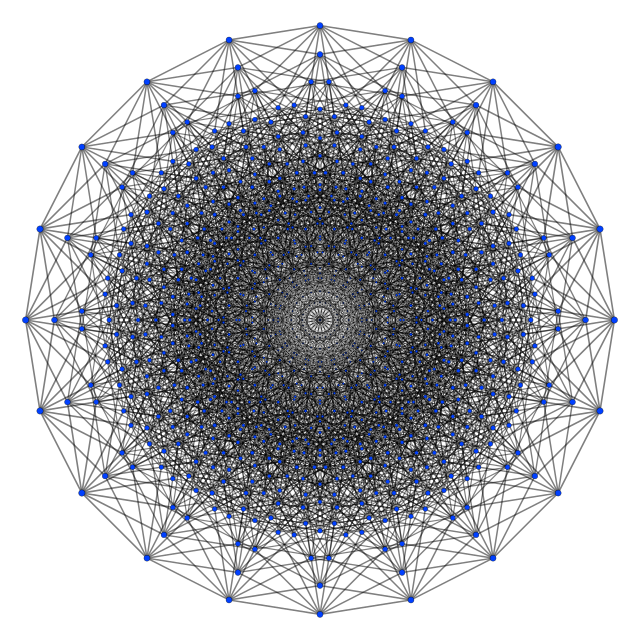 And their royal patronizing attitude, along with the influence upon math education ever since the schooldays, make their disciples merged into their fractal hypercube.
If you've got enough of facing the fractal it's enough for you to say no to the purity for the sake of  brutality. Then, it shall turn out that the physicians are now on top, as having a more objective scientific eye. Continue reading →