Hello friends! Many of you are tormented by difficult memories and bad luck in your private life. This post contains a how-to guide of a tested sisterly technology aimed to fight memories and personal life.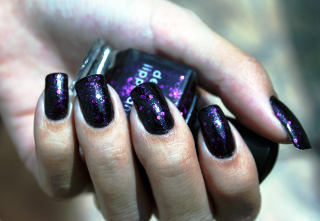 So, to get the result you will need a small non-ventiled room, nail lacquer (desirably of several colours) and a dissolvent (a market name is delacquer).
Take your seat and start lacquering nails, with defragmenting your memory. Put the lacquer slowly and with full concentration, draw patterns, use different colours.
If your memories don't go away, then immediately start to dissolve, without waiting until the lacquer starts to crystallize. Thoroughly wipe your nails with dissolvent and then switch to the lacquer again.
For complete disruption of neural nets it takes 2 or 3 repetitions of lacquer-dissolvend. To destroy anything personal, perform these sessions with the radio or TV turned on.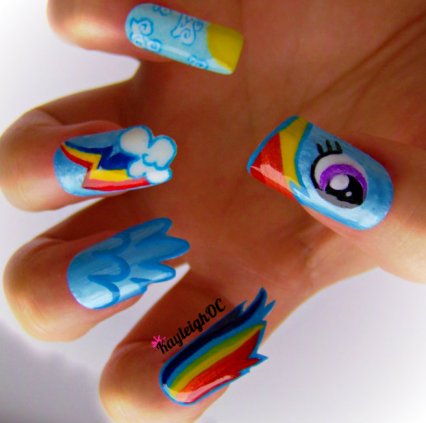 If the memories still don't go away, then put a big plastic bag over your head when putting the lacquer.
And if you are a male and feel ashamed, use a transparent lacquer to destroy your memory.
ODD# II(c)/3,v;35Chs3181